Hairdressing salon
Montcuq and Saint-Alban
L'íntemporel Torres hairdresser takes the time for you!
L'intemporel Torres Coiffure welcomes you to its hairdressing salon in Montcuq for a journey into the world of well-being and relaxation. You will be looked after by an expert with all the know-how that has a loyal clientele.
HIGH END HAIRDRESSING SALON IN SAINT-ALBAN
05.62.10.68.97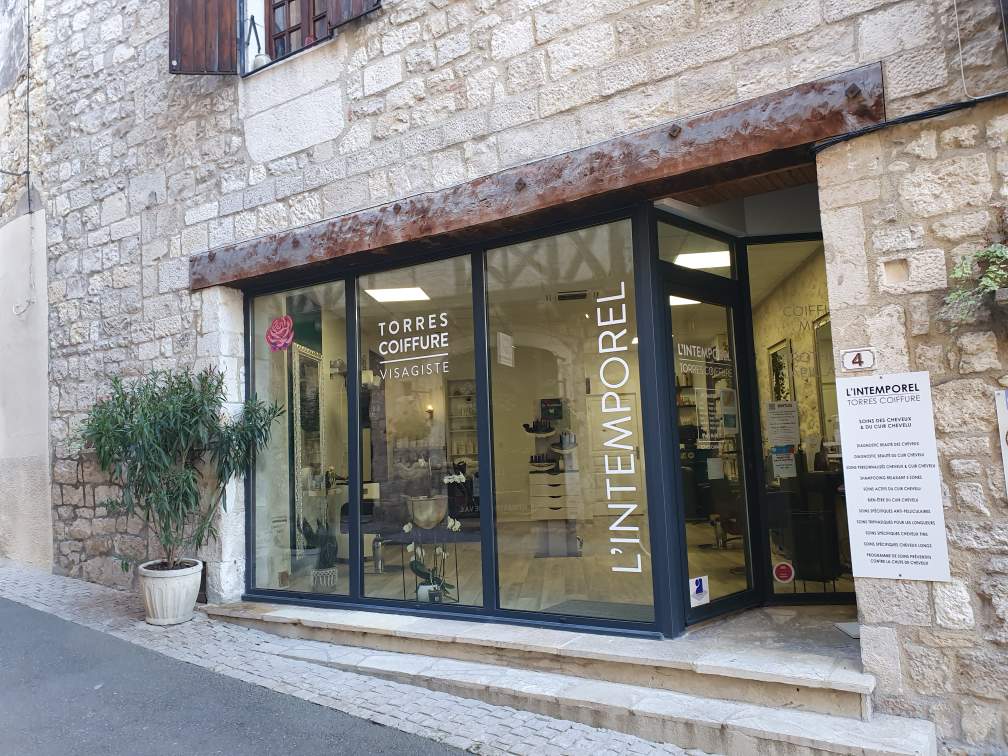 HIGH END HAIRDRESSING SALON IN MONTCUQ
05.65.36.00.17
HIGH END HAIRDRESSING SALON IN MONTCUQ
L'intemporel Torres Coiffure
Montcuq, Département du Lot (46) in the Occitan region (not far from Toulouse)
Saint-Alban, Département de la Haute Garonne  (31) in the Occitanie region

After years of experience in the profession, with a passion and love of making her clients always more beautiful, Jos'line Torres decided to create a space of well-being and luxury. Working in a high-end hair salon, she is very detailed with her clients. She gives life to her artistic work and provides the best of her know-how and expertise.
At L'intemporel Torres Coiffure, located in a magical setting in Montcuq and Saint-Alban, you will discover this luxurious place with a unique and chic decoration. L'íntemporel Torres Coiffure is a professional hairdressing salon that makes your wishes come true with quality services. This beautiful hairdressing salon, now an absolute must in Montcuq and Saint-Alban offers a full range of services for your hairstyle:

Individual care
Concerned about the quality, Joseline Torres looks after one person at a time because she cares a lot about her clients. Her clients are indeed precious which is why she takes the time to care for each one.

A hair stylist
L'intemporel Torres Coiffure is ideal for those who want a bold radical change while having complete trust in a professional. Torres Joselyne is a professional hair stylist and works on personalisation for each client. She will give you the best advice in order to offer you a quality result.
A personalised hairstyle service
Since each client is unique, Torres Joselyne takes into consideration people and their daily lives so that their hairstyle matches their personality. Her experience allows for personalised treatments that are best suited for you. With an interview and personalised advice, she will offer you a new haircut in a unique and relaxing setting.

A calm place
Come and discover this professional hairdressing salon, for men, women and children that is located in a calm, relaxing and intimate place. Josline Torres Coiffure offers this serenity cradled in a soft, luminous, chic and relaxed atmosphere while preserving confidentiality and discretion of the client.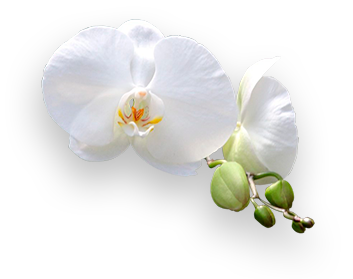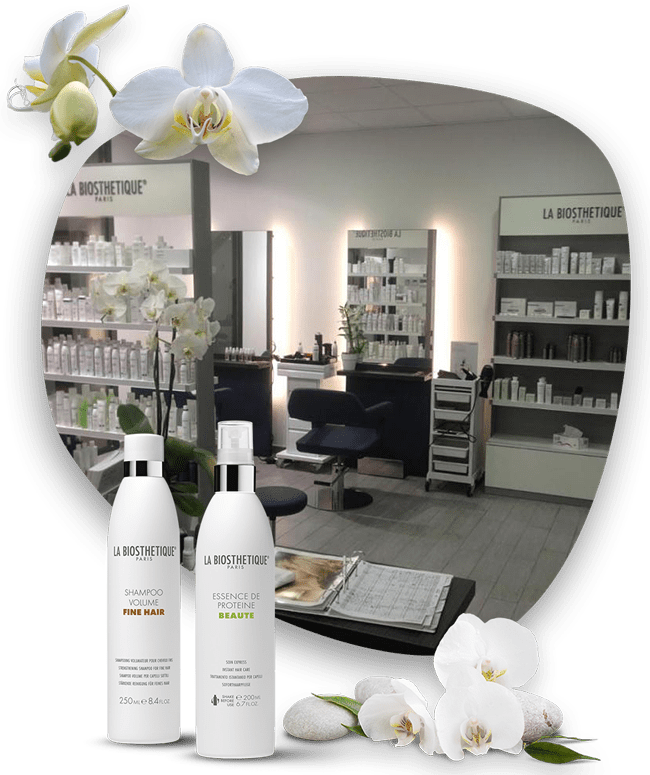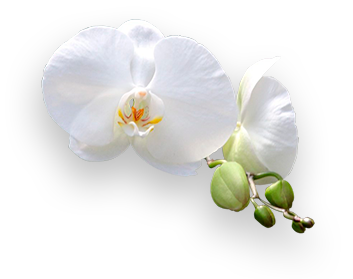 Professional and natural range of biosthetic products
For a beauty that is in harmony with man and nature, L'intemporel Torres Coiffure offers you a treatment approach that is dedicated to the well-being of your hair and scalp. Therefore, L'intemporel Torres Coiffure offers you a branded professional range of products, biosthetics, that are natural.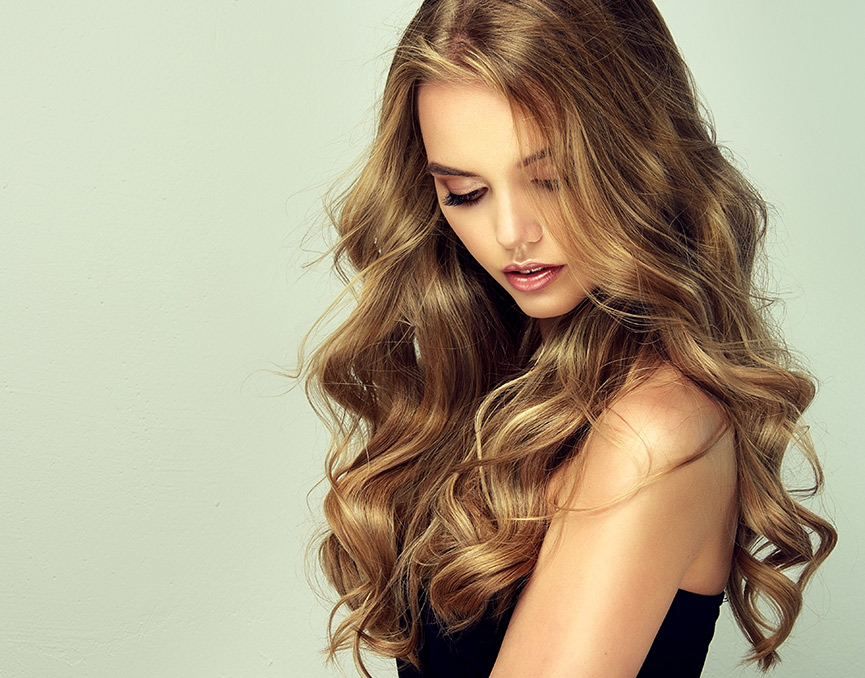 Other services
HAIR TECHNICIANS
Jos'line Torres accompanies and advises you on hair care appropriate for the scalp and for a hair prosthesis. More than a hairdressing salon, Jos'line Torres Coiffure is a private place that offers you a timeless moment. With a warm and personalised welcome in a serene and spacious setting, you can relax in all serenity.
The goal is to create a privileged relationship with the customer. Josline Torres chooses to work alone, which allows her to maintain a special and private atmosphere. She works your hair prosthesis calmly with attention and ease while respecting everyone's privacy.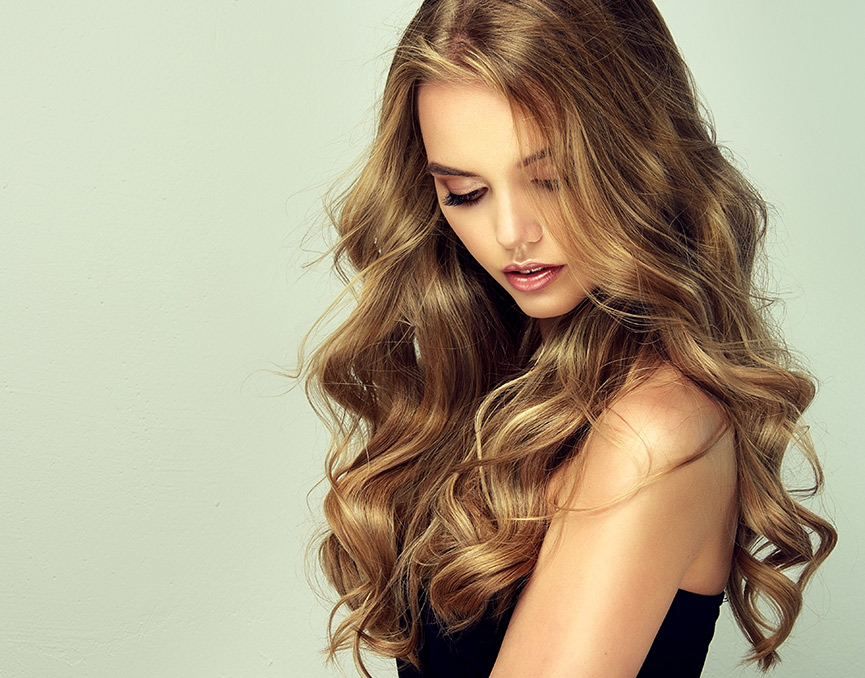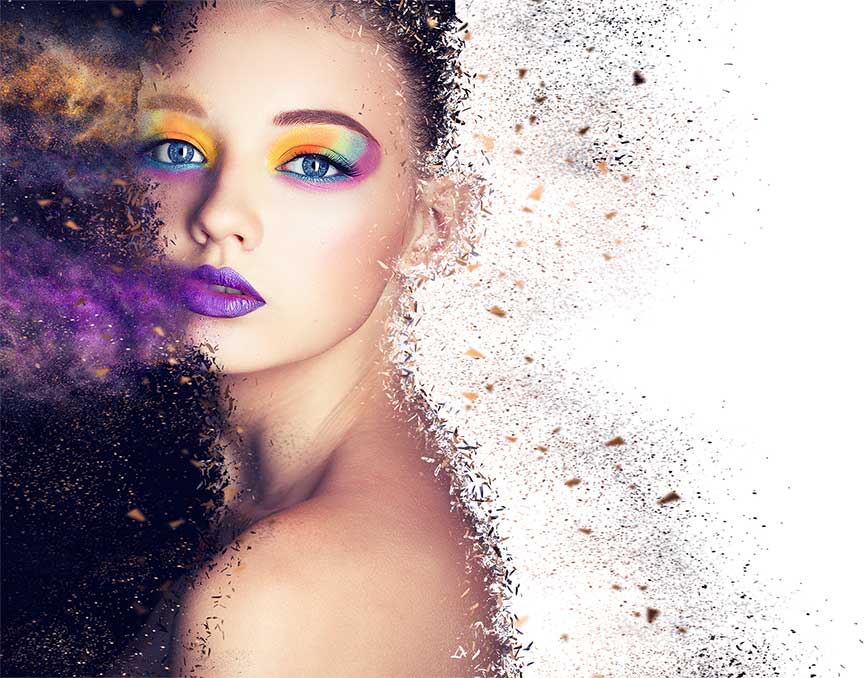 Cosmetic
Advisors
L'íntemporel Torres Coiffure offers the best advice to its customers on the choice of beauty products, aesthetic treatments to adopt and hygiene approaches with 100% natural products. It ensures the enhancement of the personality of its clients and helps them to have self-confidence, to feel good about themselves. It offers and recommends products adapted to each client according to their style, age, tastes, skin type, etc.
Suppliers
of Beauty
Devices
L'intemporel Torres Coiffure uses top of the line GHD equipment for your hair. For a professional result, the salon is equipped with adequate and quality devices to take care of your hair, make it shine and protect it.
If you have any questions, advice, or would like a meeting, do not hesitate to contact Torres Joseline. You will have beautiful, well-groomed hair that will make you feel wonderful.